Oscar and Bernie on YouTube
Listed below are some articles published over the years. The first 2 are of my family.

This is my first Press Release, when my folks brought home my sister, Jacci, 1956, Cleveland Press. Why us? God only Knows!
Get "D. Bird" T-shirts and Bumper Stickers!
Oscar and Bernie's Store Front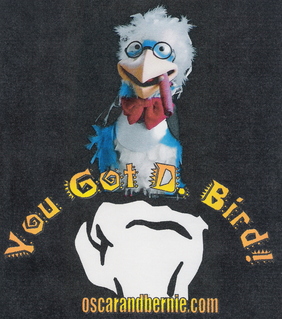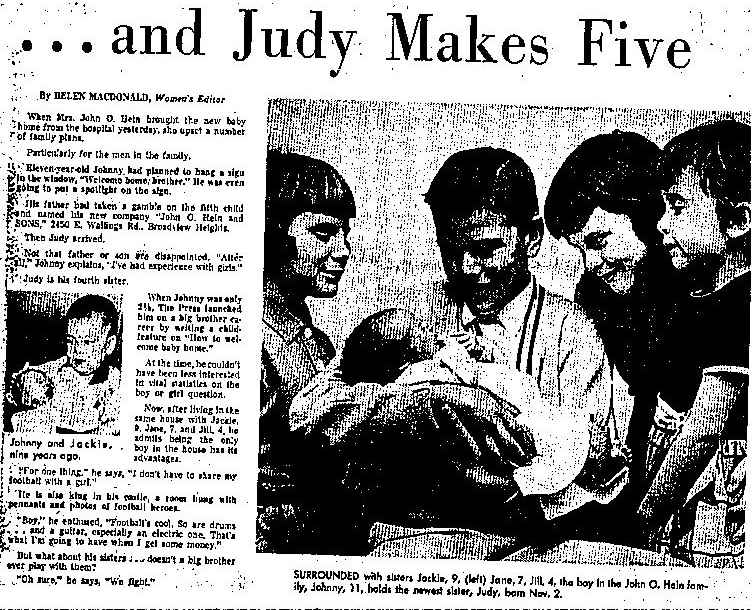 This was our second news story, when my folks brought home my fourth and final sister, Judy, 1966, Cleveland Plain Dealer. We could have been the original Ozzie and Harriet!

See Oscar in the "Ain't Brothers" 1980, Click!
The pictures below are of the comedy act I did in the late 70's, with James E. Blockey, the "AIN'T BROTHERS", Las Vegas Review Journal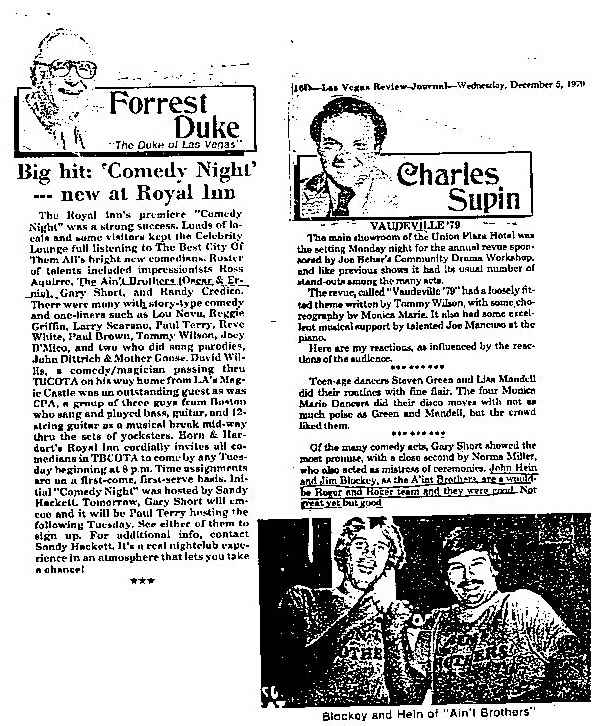 See "Ain't Bros." as 2 Nixons, 1980, Sandy Hackett's Sahara Showcase, Hear Johnny Jay Laughing! Click on!
Free JavaScripts provided
by The JavaScript Source
The article below was printed in Cleveland, 2002, Savoir-Faire News.



This article appeared in the Las Vegas Mercury, it was slightly embellished by writer Paul R. Brown



My good friend Paul R. wrote about our trip to the Gong Show.

Gong Show and Live in Vegas 1990, Click!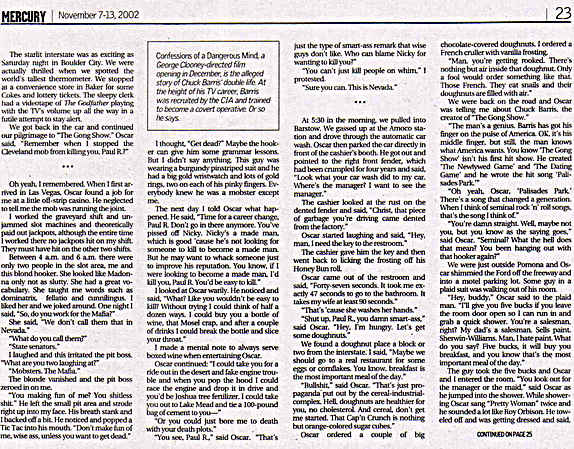 Join Our eMail List
Barbutti Pics| First Page| Reeves Pictures| Carey Pictures| Carlin Pictures| Comedy Contract| Finance Page| Joke Page| eBook Page| Oscar's Resume|
GraBBaG Videos| Komedy Karaoke| Bernie's Recipes| Television/Web Productions| Ad Promo's | Picture Thumbnails| Health page|
Links Page| Crazy Photo's| Everything Cleveland| Memorial Tribute |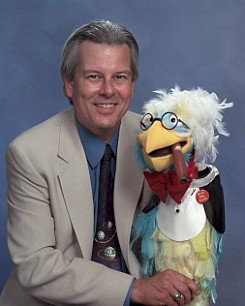 Learn all our Secrets, Read My Book,
"Sometimes...You Gotta' Kicka' Cab!"
Disclaimer: any products or services purchased here are at your own risk. The Lawyers
Back to Top